HERE ARE SOME FUN CHALLENGES FOR KIDS
---
HOW MANY WAYS
... can you fold a piece of paper?
HOW MANY sounds
... can you hear today and where are they?
1. birds - outside the window
2.
3.
4.
5.
---
HOW MANY shapes
... can you spot around you?
WE'D LOVE TO HEAR ALL YOUR creative ANSWERS!
connect with us on social media or IN THE COMMENTS BELOW
---
some challenges for adults
WE MAY NOT BE ABLE TO GO TO THE GYM, BUT WE CAN STILL EXERCISE OUR CREATIVITY
---
Make a list of all the advantages that being isolated at home brings.
These are things that you've never had the time to do... and now you can.
How long a list can you make? 10 things? 20 things?
Share your discoveries with our community with our Facebook Group.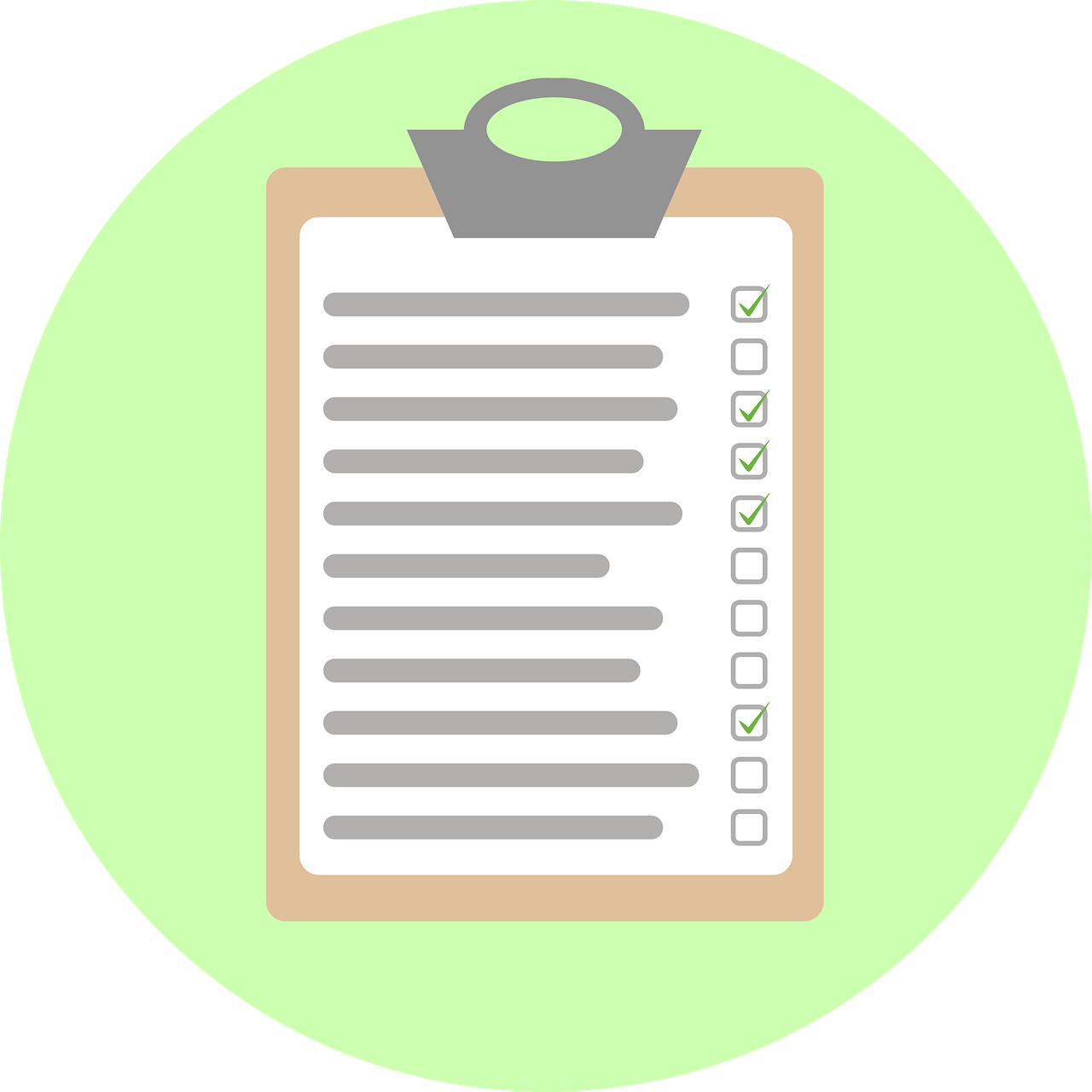 ---
Think about your own greatest strengths
---
Create an artistic rendering of the words you would use to describe yourself. Use different colour markers and write randomly in all directions.
You can even make a spiral going around the page – or an acrostic, if you like.
JOIN OUR facebook group & SHARE YOUR IDEA AND CREATIONS.
CONNECT WITH US ON SOCIAL MEDIA OR IN THE COMMENT SECTION BELOW
---