Explore Our Collection of Free Winter Colouring Pages
Add a splash of colour and fun to the crisp winter days ahead! Our collection of free winter colouring pages is crafted to provide endless entertainment for all. Whether it's serene snowy landscapes or cheerful holiday scenes, each colouring page is created to ignite creativity and joy in everyone—from young artists to adults seeking a creative outlet. Embark on a frosty adventure and fill these pages with your imagination and vibrant hues. Let's turn this winter into a canvas of colourful memories for all to enjoy!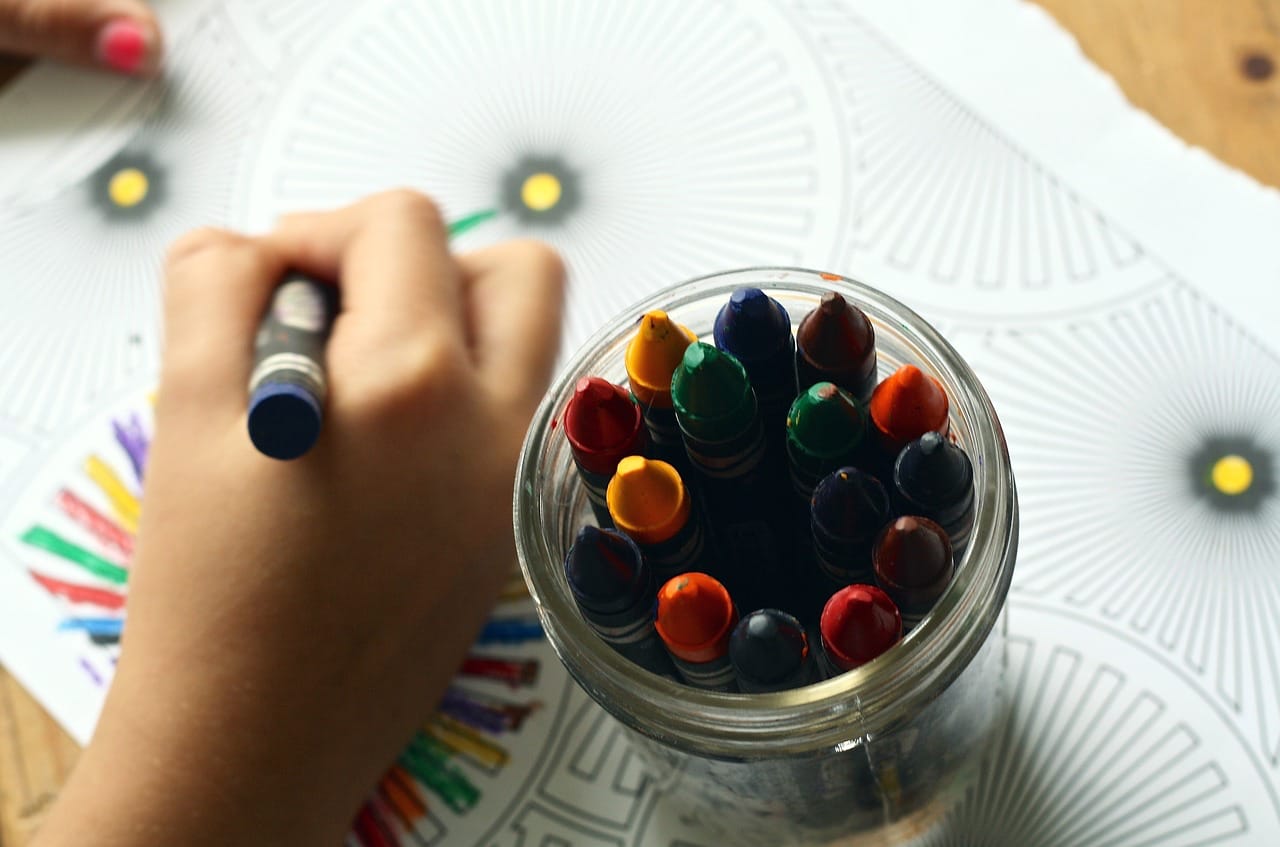 Why Coloring is Essential for Child Development
Colouring is more than just a fun activity. It's a gateway to developing fine motor skills, enhancing concentration, and expressing creativity. Our winter-themed colouring pages provide an enjoyable way for kids to engage with colours, shapes, and seasonal elements, all while developing important skills.
Browse our wide assortment of complimentary winter colouring sheets below. From playful penguins in icy wonderlands to cozy cabins dusted in snow, each page crafts a snow day fantasy land just waiting to be brought to life. Best of all, the activities are designed for both young artists and adults seeking an relaxing outlet for creativity.
So grab your crayons or coloured pencils and escape into a colourful winter scene. It's the perfect stress-free activity for anyone wanting to unleash their inner artist, no matter your age. The seasons may get crisp, but let's fill them with playful colour instead!
Enjoying our free content?
If you enjoyed this content, there is loads more found at our
creative hub
and
youtube
channel.