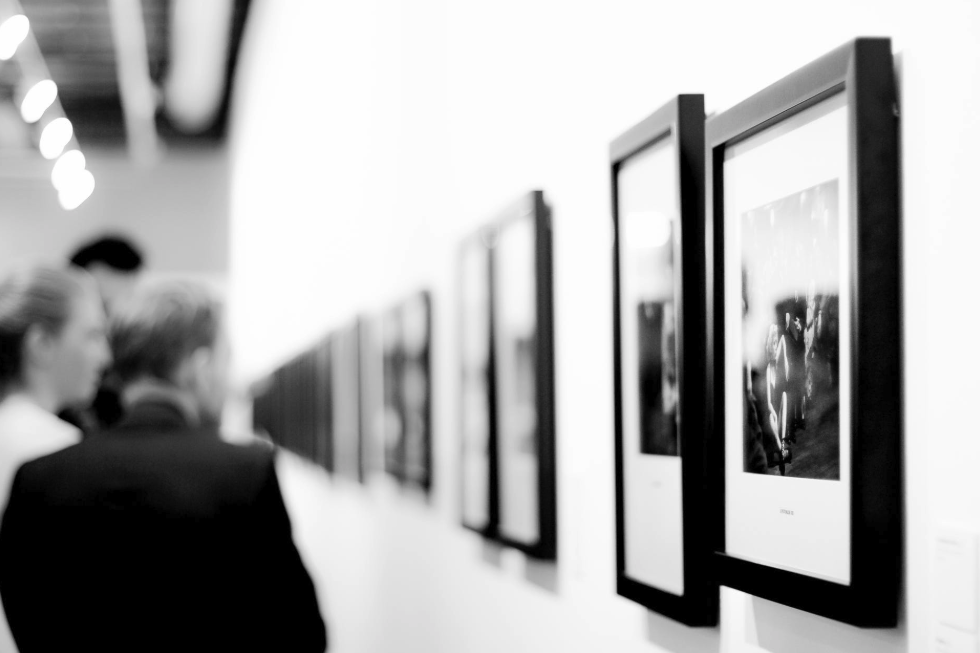 THROUGH THE EYES OF A PAINTER:
THE GALLERY EXPERIENCE
Bring a notebook and a pen and enjoy an afternoon at the Art Gallery of Ontario, learning to look at paintings objectively. Students will analyze the works on the basis of composition, colour, value relationships, drawing and/or painting techniques. The class will meet at the AGO to look at traditional and contemporary work and the evolution of materials and working methods of various artists. The instructor will lead discussion about the work and its composition, colour, values, drawing, and subject matter.
TUESDAYS
---
Dates: February 11th, 18th & 25th, 2020
Duration: 2 hours with a 30 minute refreshment break
Weeks: 3
---
---
This series is held off-site at the Art Gallery of Ontario. Please meet in the AGO lobby.
Students will require a pass for the AGO or pay their own entrance fee
---
---