We're back
Launching our March Break Camp soon!
We can't wait to share with you our re-introduction of in-person March break camps from ages 3 - 5 and grades 1 - 12. We'll be releasing the schedule as soon as possible but in the mean time, why not watch a past March Break Camp and relive some fun memories!

In launching this Winter's term, we have begun to introduce course videos narrated by the course instructor. This allows for the instructor to tell their story in their own words, express meaning behind their designed class and to ultimately provide insight into the course. We call these "Glimpses".
"Through demonstration and guided projects, this course will provide students with knowledge and practice as well as harnessing their ability to create expressive work and tap into their creative voice in capturing emotional and compositionally compelling pieces."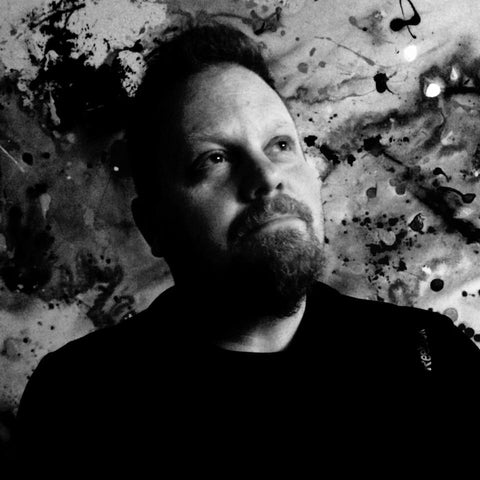 Kirk Sutherland
Experimental Painting Approaches
"I believe creating is like a dance between you and your media. It requires a sense of direction while also relinquishing an element of control, truly working in collaboration and unison."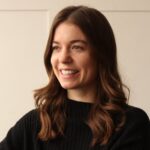 Evan Hutchinson
Nature in Abstraction