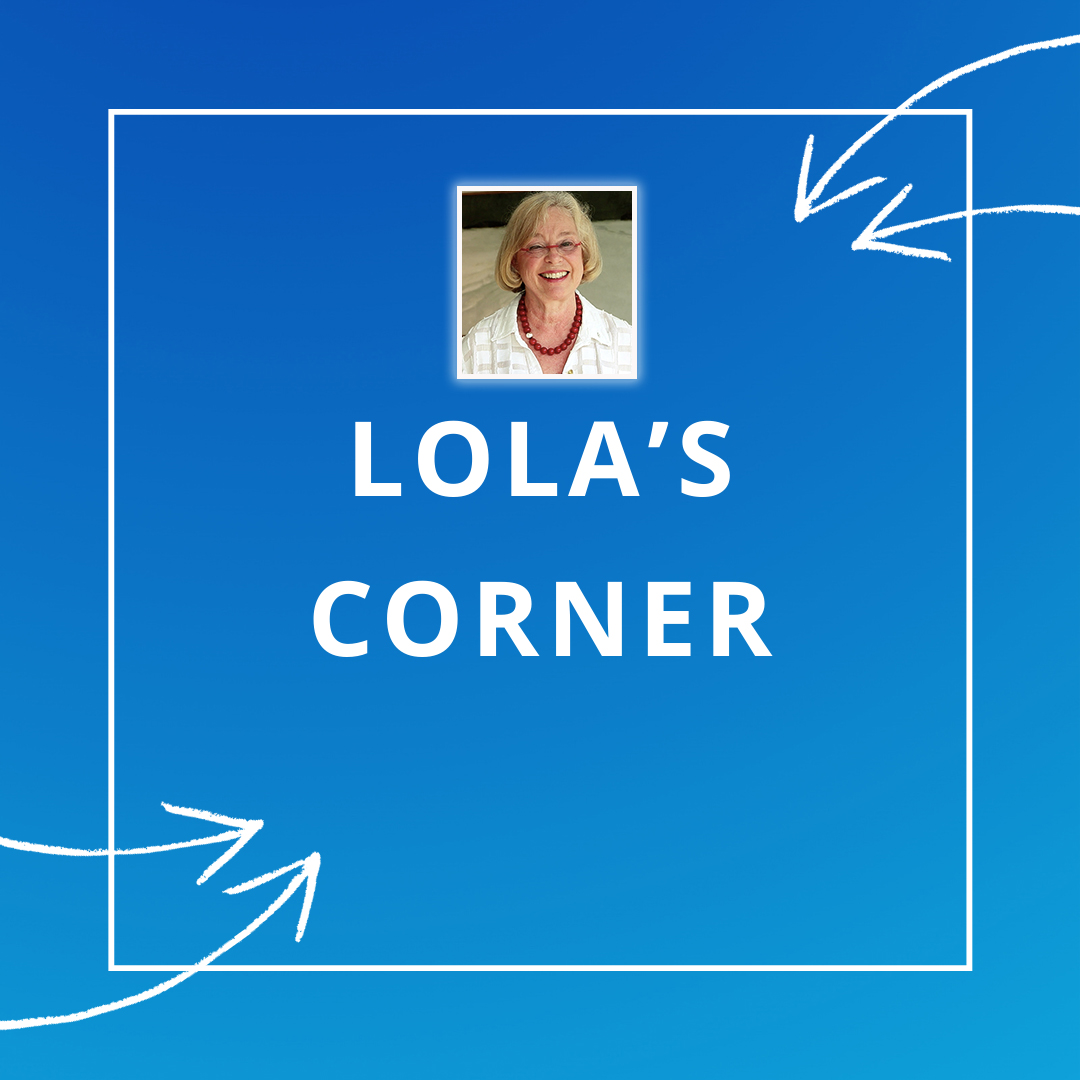 ---
"If you join our

Facebook Group

and post your thoughts and insights we will add them to this post, right here on our Virtual Creative Hub. This might be helpful to us, and to others. We started our Facebook Group so that kindred spirits could pool resources, especially ideas about how to engage our creative side. Creativity is about seeing possibilities - and now, more than ever, we need to imagine possibilities for ourselves, and those around us. Thank you in advance for becoming part of this online community."
---
A special note on sharing
WITH LOLA RASMINSKY
---
One thing is clear. When this is all over, the bonds with the people with whom we stay connected will be stronger than ever. We will have come through a war together, and nothing solidifies bonds of friendship more than soldiering through adversity – together.
---
We would love to hear from you! Leave a comment in the comment section below and tell us about one special connection that you feel will be stronger when this is all over. Or, if you prefer not to share, how about writing a letter to the person that you can give them later. Or, write a note to someone in your life with describing at least five things you like about them. They will be surprised and you will make their day.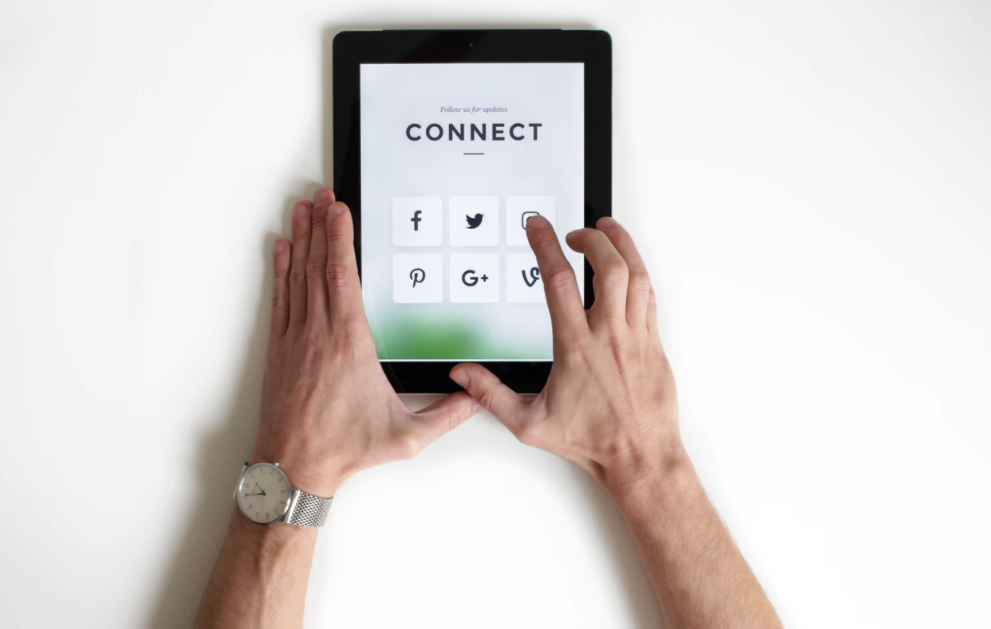 ---
---
Thank you for sending your snippets of poetry, humour, and artistic images. Keep them coming! You'll find some of them right here in our Virtual Creative Hub in the section called
Inspiration and Fun.
We all need to smile and laugh as often as we can.
---