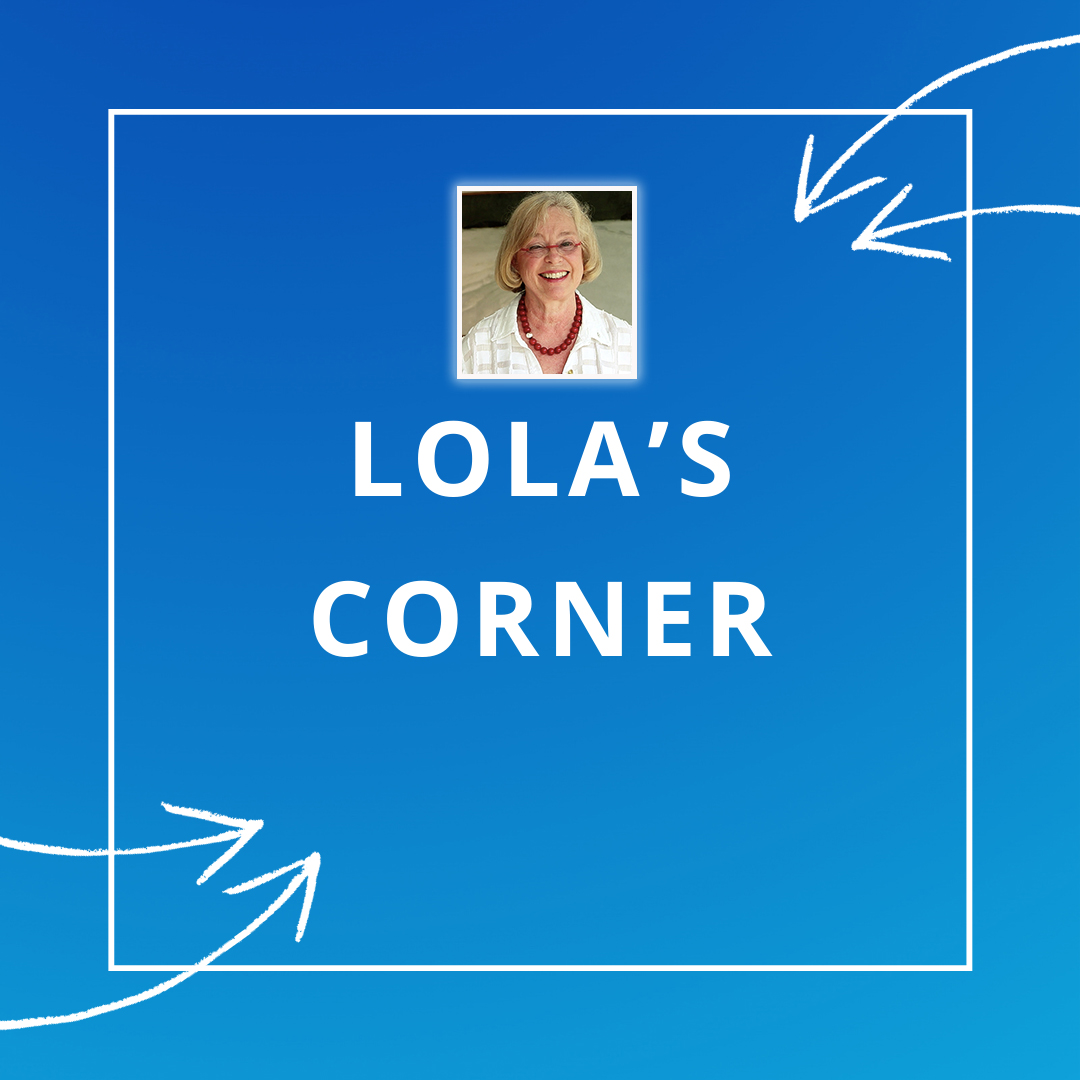 ---
"If you join our

Facebook Group

and post your thoughts and insights we will add them to this post, right here on our Virtual Creative Hub. This might be helpful to us, and to others. We started our Facebook Group so that kindred spirits could pool resources, especially ideas about how to engage our creative side. Creativity is about seeing possibilities - and now, more than ever, we need to imagine possibilities for ourselves, and those around us. Thank you in advance for becoming part of this online community."
---
Making ourselves resilient
WITH LOLA RASMINSKY
---
Right now, we're in a situation where it's easy to lose our sense of self. We're severely limited in who we can be with, where we can go, and what we can do. So how can we stay resilient in the face of these restrictions?
---
I believe that making any kind of art can empower us. We go to a place where we can make our own choices, discover gifts we didn't know we had, and become lost in the moment. Experiencing the creative process can bolster our resilience, and regenerate our inner strength. It's not about talent or skill. It's about being engaged.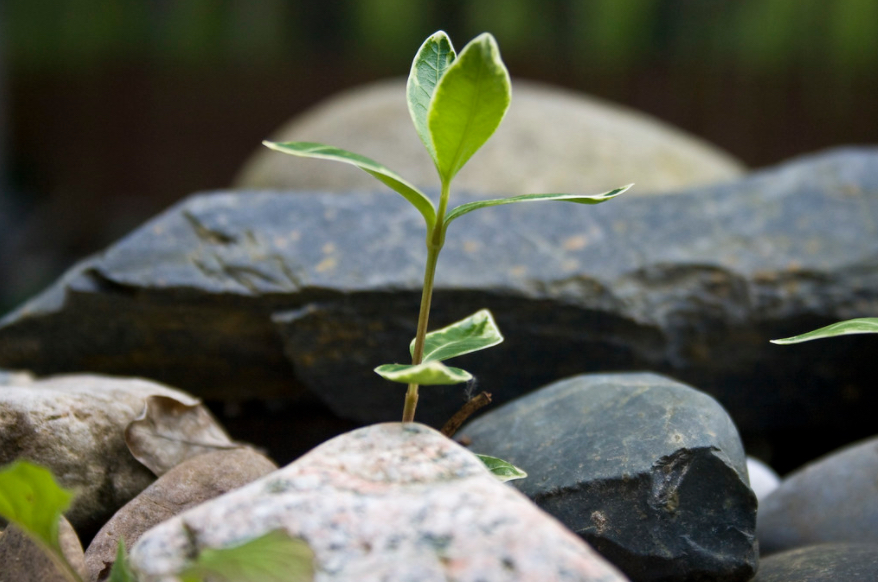 ---
---
How are you staying resilient? What keeps you creative and engaged?
---