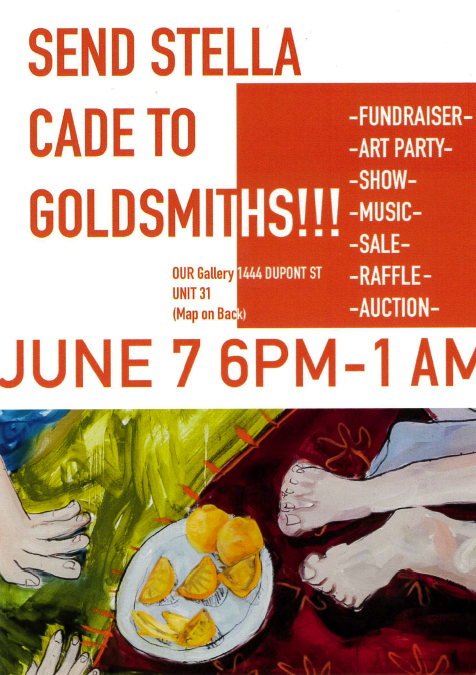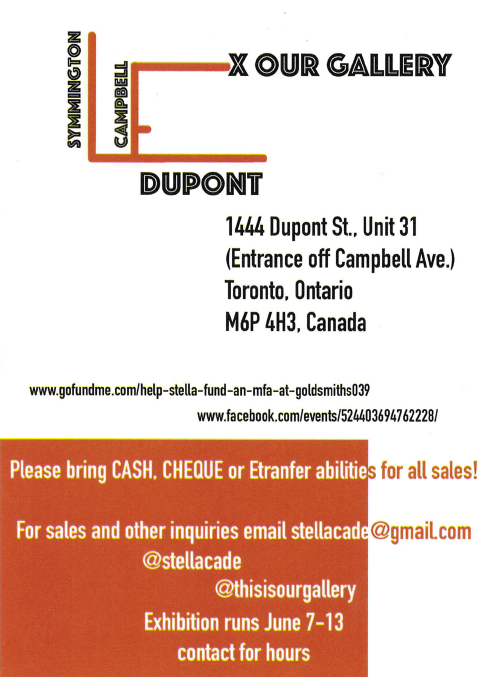 Our instructor Stella Cade is moving to London, UK to pursue her Masters of Fine Arts at the prestigious Goldsmiths – University of London. She is having an exhibition to raise money for her international student fees.
Stella Cade Rotstein is a Toronto based Artist working with abstracted figuration to explore themes of trauma, ritual and healing. She has been with the Avenue Road Arts School for the past two years.
For more information, please visit: http://www.stellacade.com/exhibitions.