Celebrating Artistic Journeys and Creative Exchange
ARAS now is a vibrant celebration of artistry unfolded within Avenue Road Arts School's community. The ARAS now exhibition of August 2023 transcended the canvas, delving into the profound narratives of individual artistic journeys and the rich relationships cultivated along the way.
Within the walls of ARAS now's exhibition, a palpable energy surged as creators, both faculty and students, converged in a shared space. A dynamic exchange of creative processes and inspirations sparked, painting the canvas of collaboration.
This exhibition remains as a testament to the boundless potential of creativity. It celebrates the inclusive spirit of artistry, transcending barriers of age, occupation, background, and experience. ARAS now pays homage to every individual's innate ability to create, honouring the unique paths that led them to this momentous juncture.
The process of creating art is a journey, an odyssey of self-discovery and growth. ARAS now beautifully captures the essence of this passage, through a wide range of artwork, including drawing, painting, sculpture and photograph on display.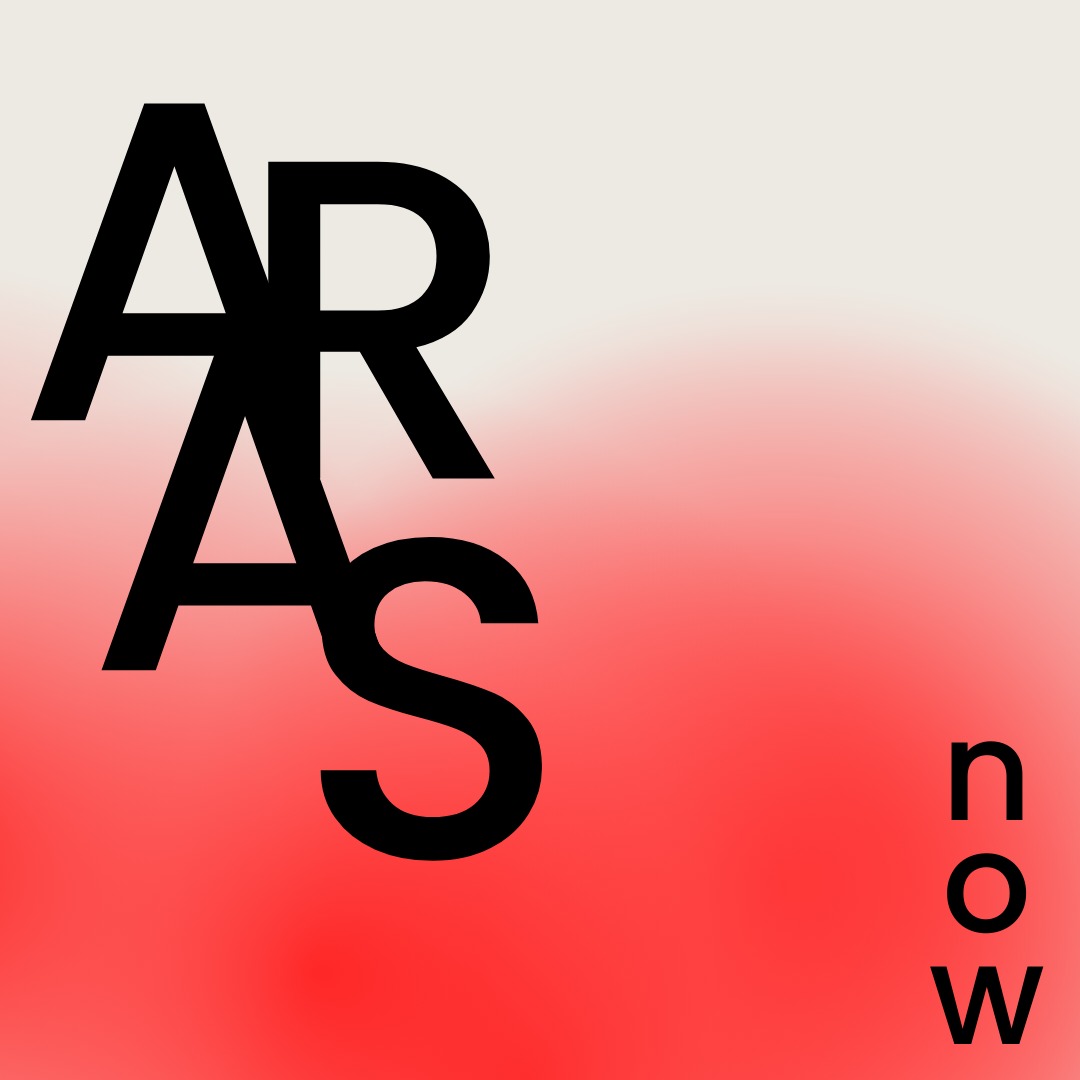 A kaleidoscope of creativity, the ARAS now exhibition revealed and displayed different viewpoints, stories and insights within the ARAS community. Enjoy this video of the displayed exhibition that took place August 2023
"This exhibition was an honour to be a part of. It was so well hung, well curated, and what a great little exhibition space it was. It was a total kick for me!

"
Ronni Rosenberg
"The art exhibition was very well prepared and a delight to attend.  It was lovely to experience first-hand ARAS' commitment to provide an abundance of opportunities that empower students within the creative community."
Debra Smart
"The Faculty and Student show was a great addition to the ARAS summer calendar.  I loved seeing the range of talent on display - by the instructors and in turn, by the students they nurture. As a (very) mature student who only a few years ago was afraid to draw, I was thrilled to be a part of the show."
Marni Cappe
"It was incredible to see the high level of artworks produced by all ages of students from ARAS. Their artistic creativities are evident and inspiring. It was such a treat to see the wide range of talents nurtured through ARAS."
Yunchieh Chang
We extend our heartfelt gratitude to all the artists who generously shared their creations for consideration. While not every piece could be featured, we deeply appreciate your contribution. For those seeking visual inspiration, we encourage you to explore the remarkable work submitted by our talented community.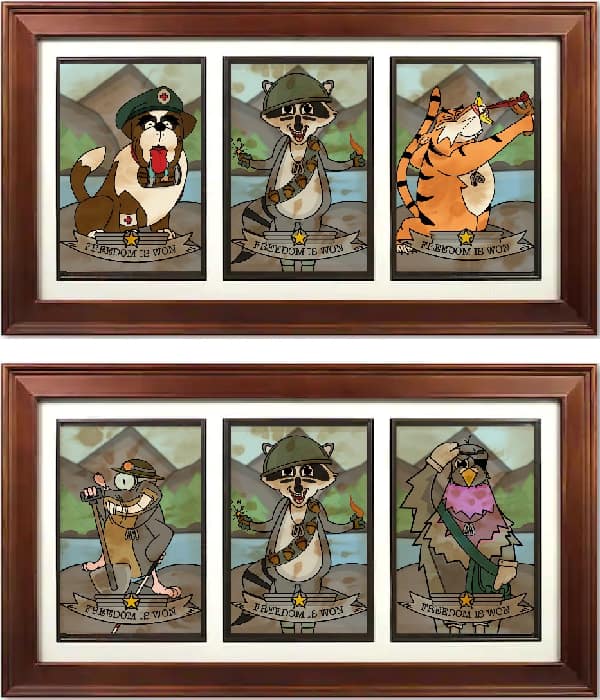 Alex Kleinman
4x6(3) Raven Army
Digital illustration
3 Panel 20x10" Frame
Farzaneh Alihosseini
Rocky Coastline
Oil on canvas
14x16"
Helen Jefferson Lenskyj
Lake St. Clair
51x51cm
Acrylic on canvas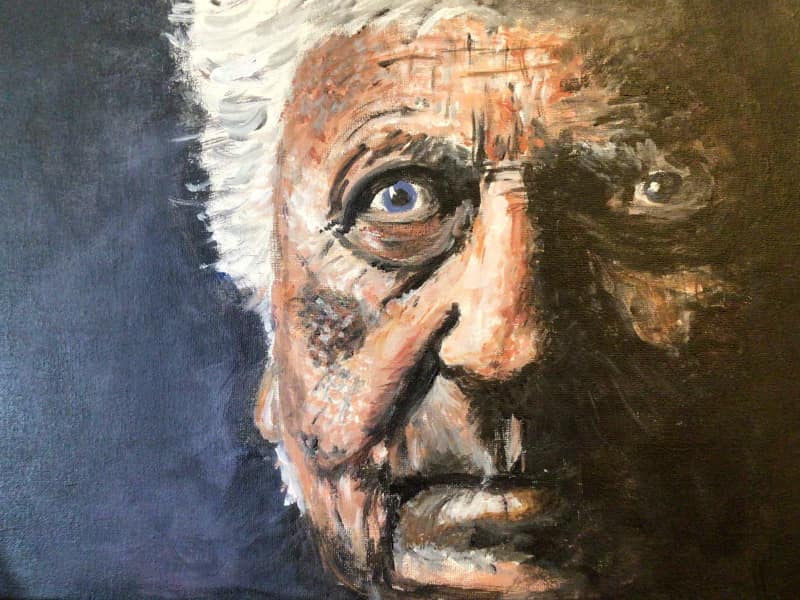 Mardi Quigg
Unknown Man
Acrylic on canvas
12x16"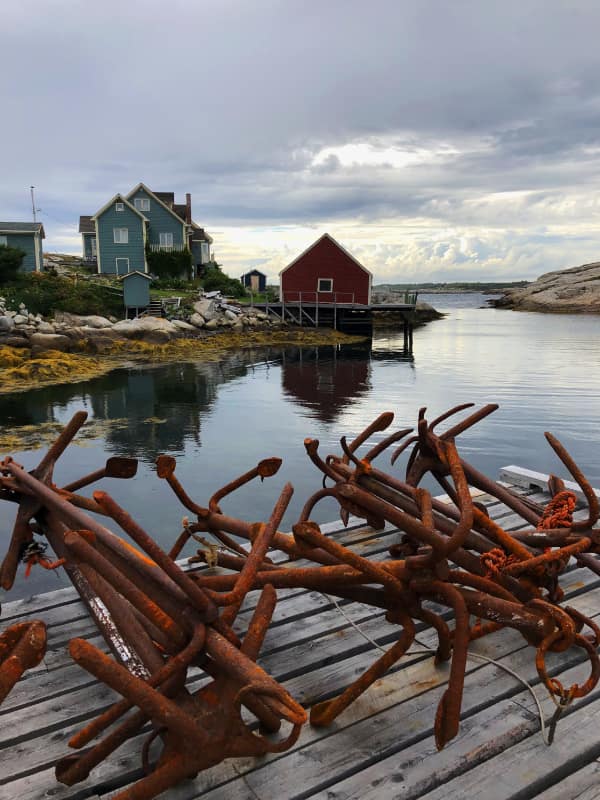 Donna Sistilli
Nostalgia
Photograph
18x24"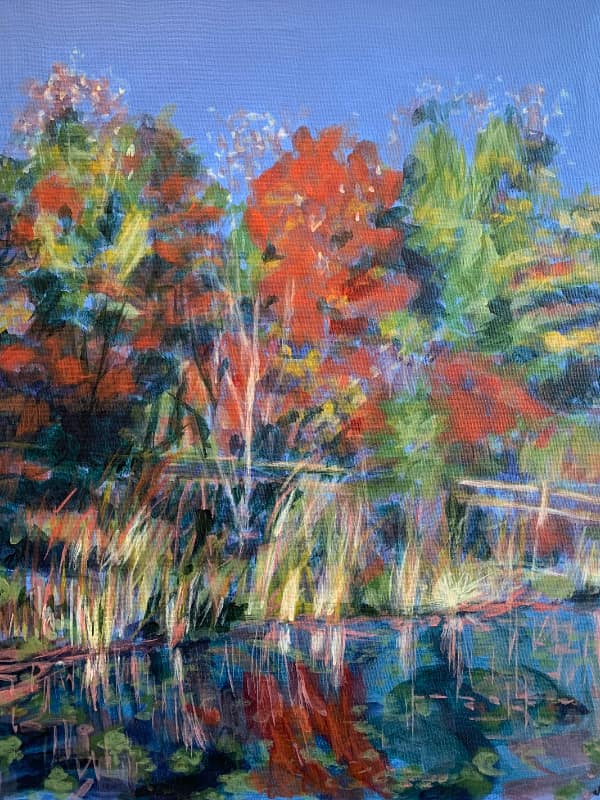 Marianne Sung
Reflection on the Pond
16x16"
Tipper Quigg
South of Shimmermist Cave
12x16"
Acrylic on canvas