Explore Our Art Classes for Adults and Kids
At ARAS, we are passionate about cultivating creativity and empowering individuals of all ages to explore the world of art. With our wide array of art classes, workshops and curated programs, you can immerse yourself in various artistic disciplines and unlock your artistic potential. Our art school offers a wide array of artistic experiences that will nurture your artistic development or simply provide a space for self-expression.
Click to learn more or jump right in to our latest programs.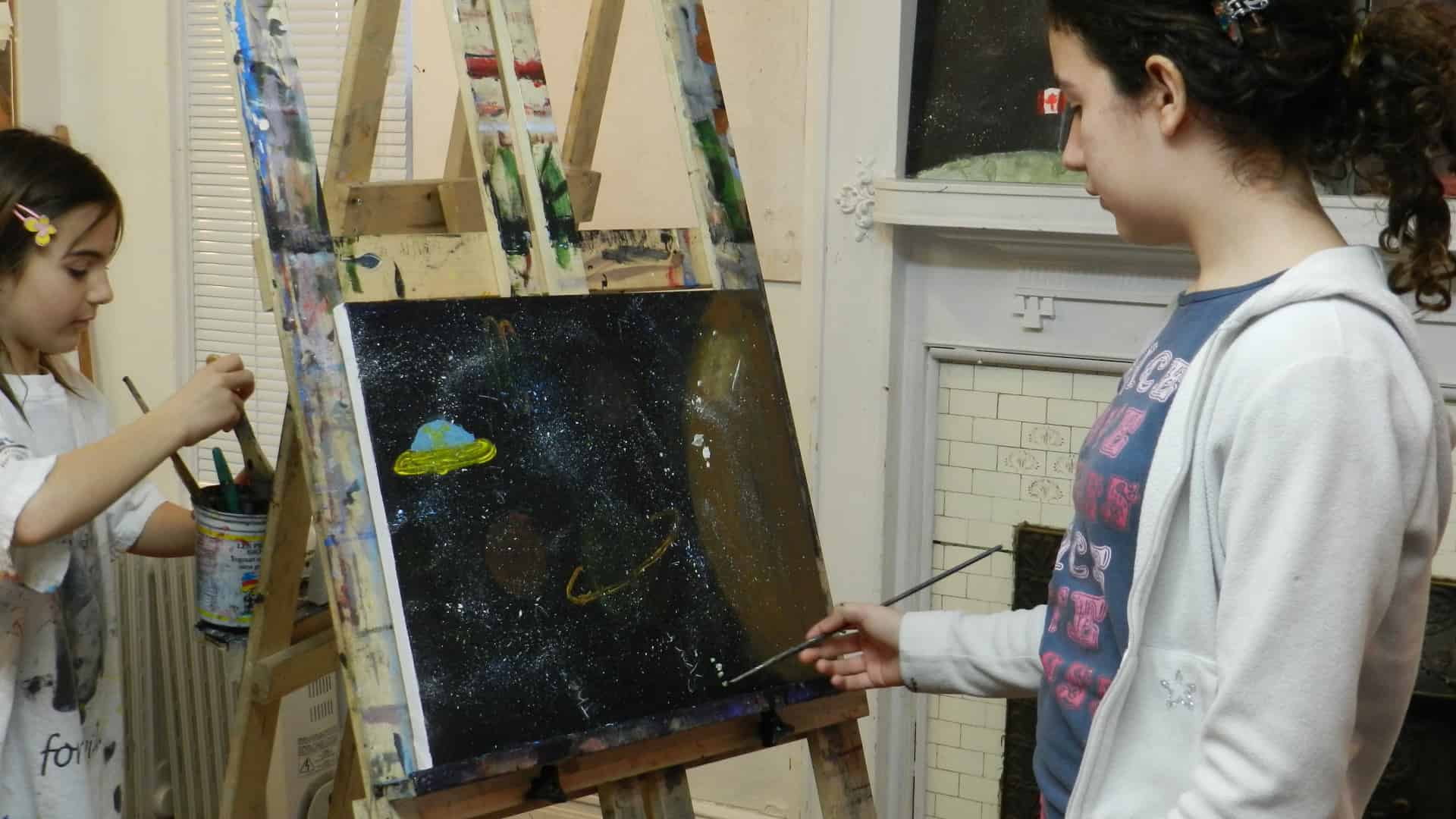 We truly believe everyone is an artist and encourage art being for all. We have a range of classes for all ages and skill levels to walk alongside anyone on their artistic journey, ensuring we provide the right class for you. We are a school built on community and the love of art, creating a platform for the public to access high quality artistic classes through thoughtful experiences.
Toronto Art Classes
All our programs are designed to nurture creativity in various artistic disciplines from drawing, painting and mixed media.
Expert Instructors
Our team of professional artists and educators brings a wealth of knowledge and experience, committed and passionate about sharing their expertise.
Inspiring Community
Join our vibrant community of artists, where you can connect with fellow creatives, share ideas, and find inspiration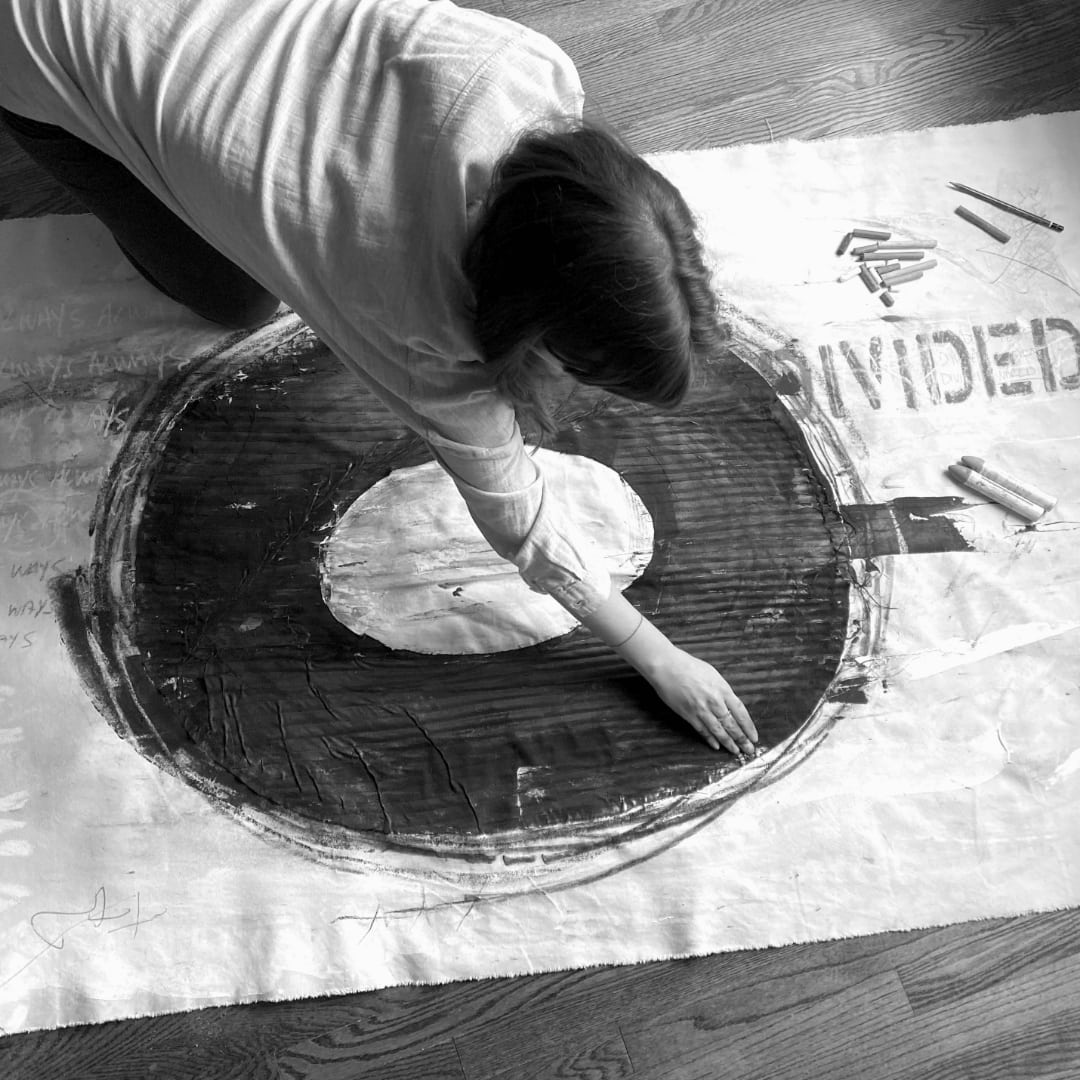 Our art classes and program cater to individuals from toddlers, kids, teens and adults, fostering an inclusive and diverse artistic community. We welcome all levels of experience including absolute beginners, intermediate and advanced students. We also know times are changing, therefore, we program our classes to include in-person and virtual art classes.
Children's/Teens Art Classes
Nurture your child's creativity or encourage self-expression and skill building in our specialized art programs tailored to Kids & Teens.
Adult Classes
Our adult classes offer a supportive and dynamic environment to enhance your artistic journey.
Courses & Workshops
Dive deeper into specific artistic techniques or explore new mediums through our workshops and intensives
Your Artistic Journey Awaits
Unearth your creativity and embark on a fulfilling artistic journey with Avenue Road Arts School. Discover our diverse art programs, meet our passionate instructors, and join our thriving community of artists and students.
Explore and enrol and let your creativity know no bounds.
---