Embark on Your Artistic Journey with
Beginner Art Classes in Toronto
Are you eager to dive into the world of art? Whether you're just starting out or rediscovering your creative spark after years, at Avenue Road Arts School, we specialise in offering carefully crafted beginner art classes, designed to nurture the talents of budding artists in Toronto, empowering them to unlock their full creative potential.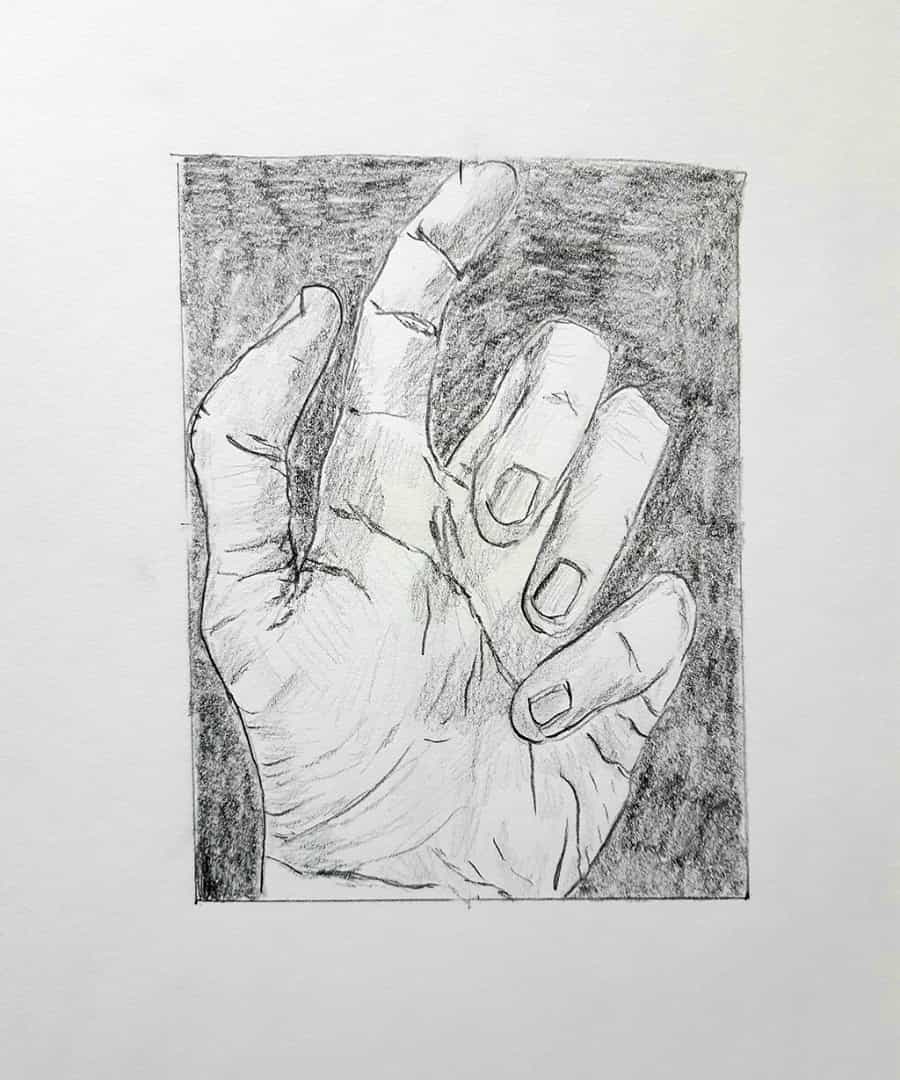 Guided by practicing Artists
Our instructors are accomplished artists themselves, dedicated to nurturing your creative growth. They bring a wealth of experience and a deep passion for teaching to every class.
A few of our faculty members that you will meet during your foundational classes.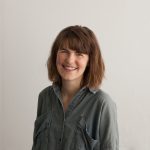 Drawing for Beginners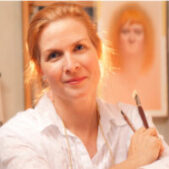 Portrait Drawing
Acrylic painting for Beginners
Acrylic Painting for Beginners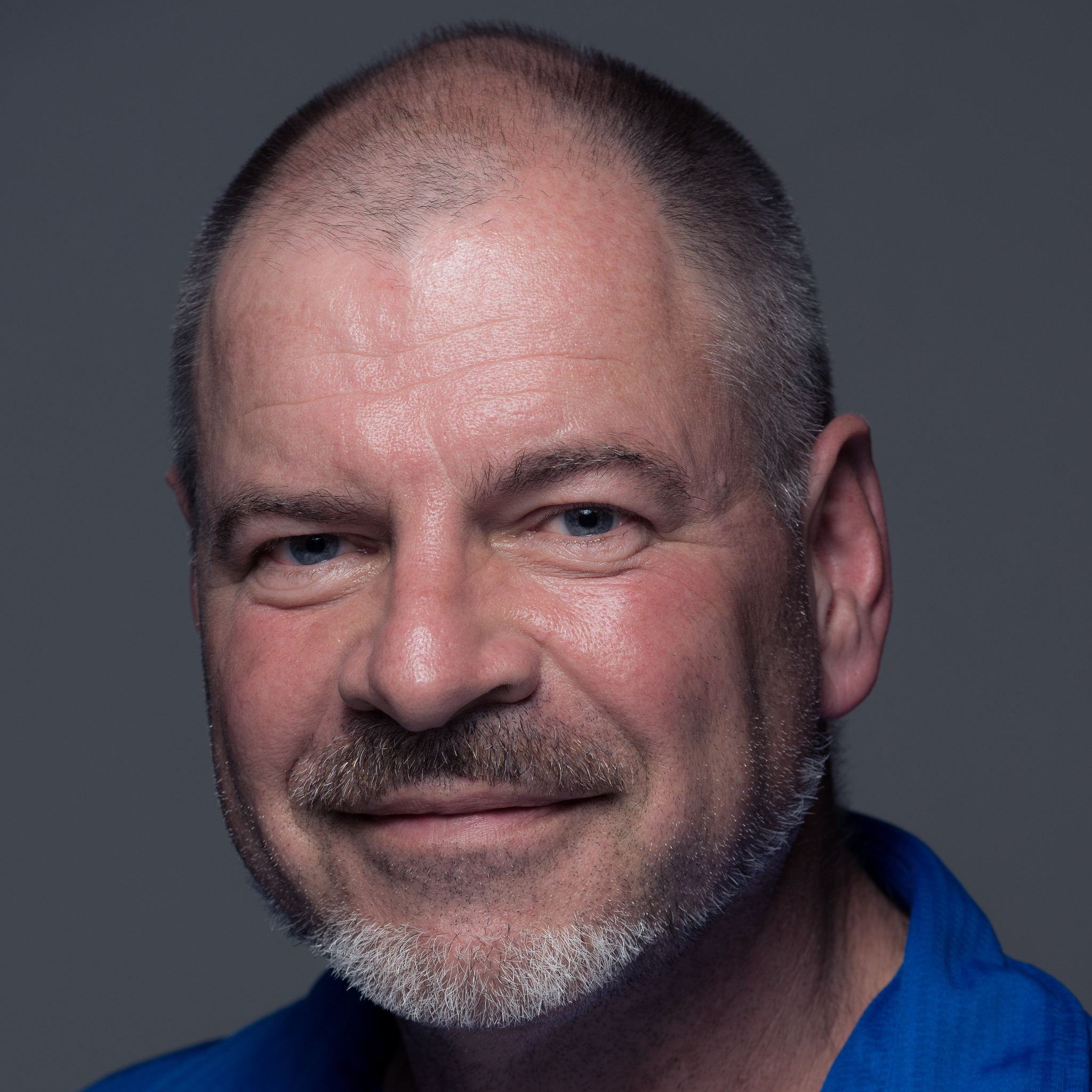 Drawing Anything: A comprehensive Journey
Accessible Location in Toronto
Our In person classes are happening at the
Center for Social Innovation
. A magnificent brick and beam landmark building in the Annex, steps away from the subway.