Join our wonderful Melanie Billark in this free art workshop with Figment Toronto exploring art and science!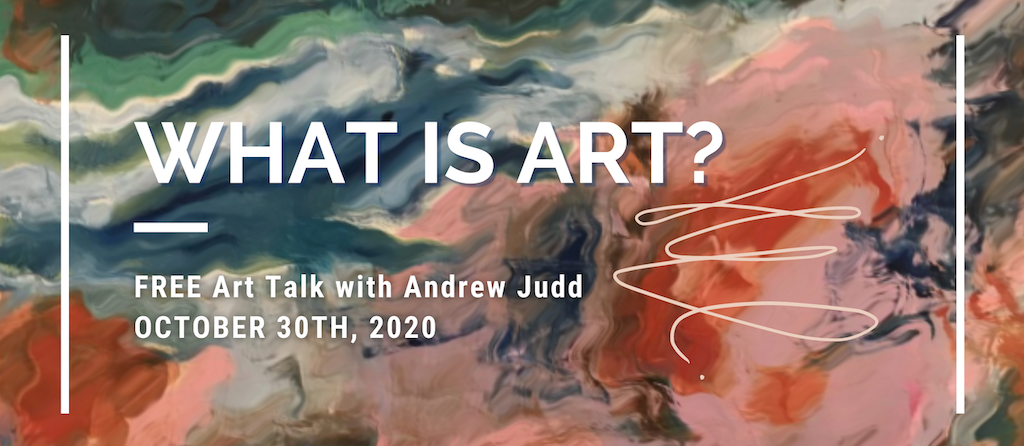 What is art? Don't miss out on this free art webinar and discussion with Andrew Judd on October 30th from 10-11am! Registrations is required.
Parents for Diversity has compiled a great resource list to actively work towards anti-racism in our education system.