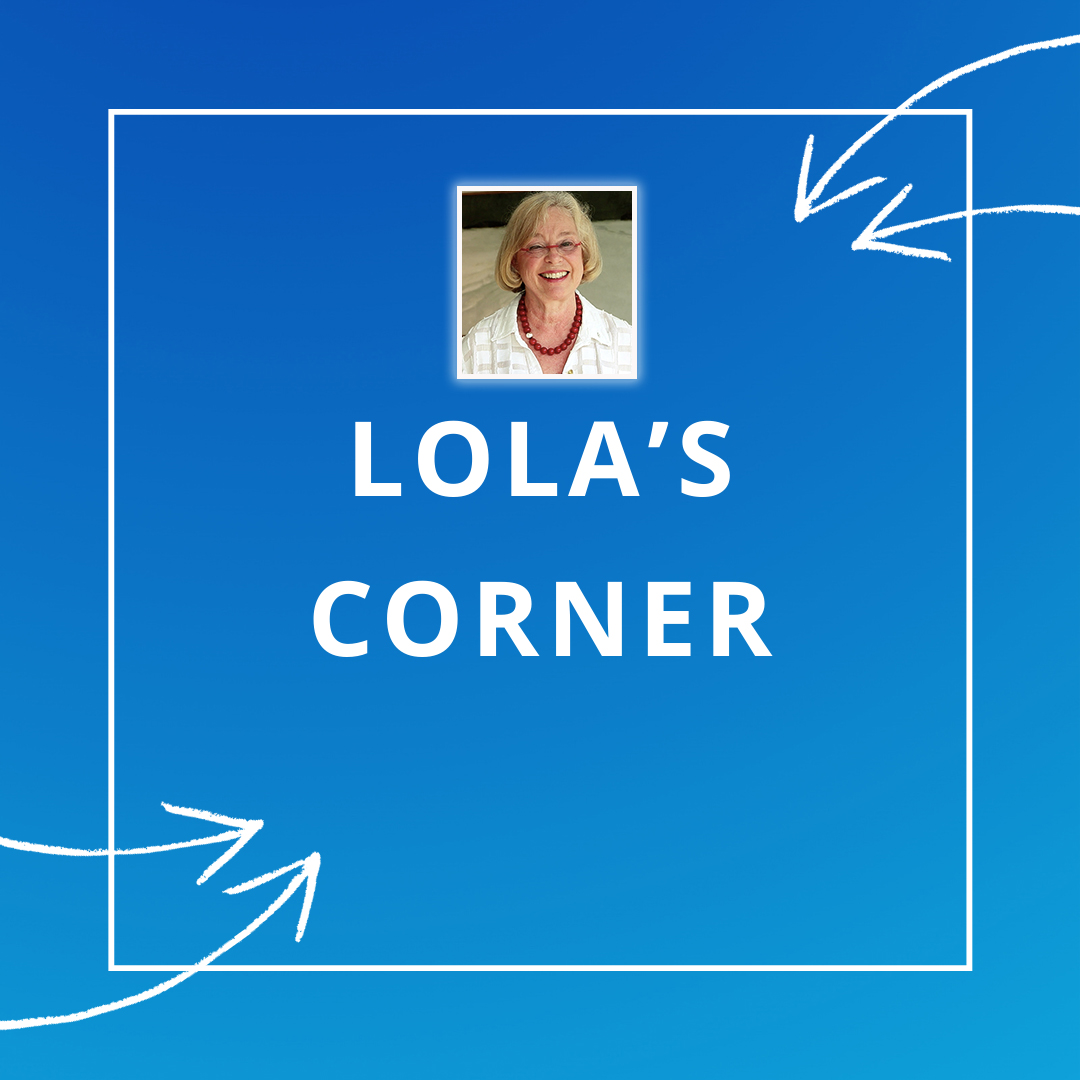 ---
"If you join our

Facebook Group

and post your thoughts and insights we will add them to this post, right here on our Virtual Creative Hub. This might be helpful to us, and to others. We started our Facebook Group so that kindred spirits could pool resources, especially ideas about how to engage our creative side. Creativity is about seeing possibilities - and now, more than ever, we need to imagine possibilities for ourselves, and those around us. Thank you in advance for becoming part of this online community."
---
It's a challenge for all of us to think positively when we've have had our lives unexpectedly upended.
---
Put together a list of what you think is good about self-isolation?
---
Here are some thoughts & insights from our Community
1. "One thing I like about self-isolation is discovering new places in our house that are great to be in at certain times of day. For instance, my office on the 3rd floor, back, facing west, is great in the sun at 4 pm. Normally I would never be here at this hour." - Katherine
2. "Every spring I regret that I don't have time to garden as much as I would like because I usually go to Australia at the end of May - now I won't go until at least Sept/Oct. So lots of time." - Helen
3. "Imagination has come into play full force in our home. We're treating it like an extended camping trip or cottage stay (somewhere secluded); provisions are limited as is technology. I've noted that it's much quieter outside and all around. I pay particular attention to the behaviour of creatures like squirrels scurrying across the fence or the birds soaring in the sky even the movement of trees. I've also started some long-postponed DIY projects around the house and of course a lot of reading, music listening, dialogue with the family and journaling." - Fatima
4. "I looked at our empty white board calendar and noted no meetings, no task assignments, nothing. Lovely to be able to do things in the moment instead of "when I get time". This is bringing out my inner introvert. Quite contented to have events cancelled." - Marguerite
5. "I have FaceTime play dates with my grandkids and a life-sized rag doll where we sing action and clapping songs, read books, etc." - Wendy
6. "I've enjoyed finding creative ways for my 10-month old to explore and play! While she was napping the other day, I made her a sensory board using things I already had at home! A mirror for self-recognition, a soft pom-pom, rigid seashell, etc all involve tactile exploration. Touching, rubbing and squeezing the materials are great opportunities for learning about different textures and materials." - Michelle
7. "I'm taking the extra time to experiment with a few things in the studio that I have been curious about but haven't had the time to try. I'm also trying to be kinder to myself. Stress can be exhausting so I'm doing my best to take breaks when I need them!" - Jen
8. "When self-isolating we have time to reflect and realizing how much we all have to be thankful for... loved ones, family and friends, support people in our lives. The fact that we will make it through this, and I believe we will be better for it, is worth the self-isolating." - Janis
9. "More time for real conversations with friends." - Lola
10. "Time to think about future pleasures." - Karen
11. "Thinking maybe I won't get a divorce after all." - Anonymous
12. "Learning how to enjoy silence." - Anonymous
13. "Having all my family around the table for meals where we have nowhere to rush off to." - Koren
14. "Feeling like less of a weirdo than before because I've always loved social isolation." - Michael
15. "Discovering the real colour of my hair!" - Joan
16. "Having more time for regular exercise and enjoying it more because I don't feel rushed." - Leslie