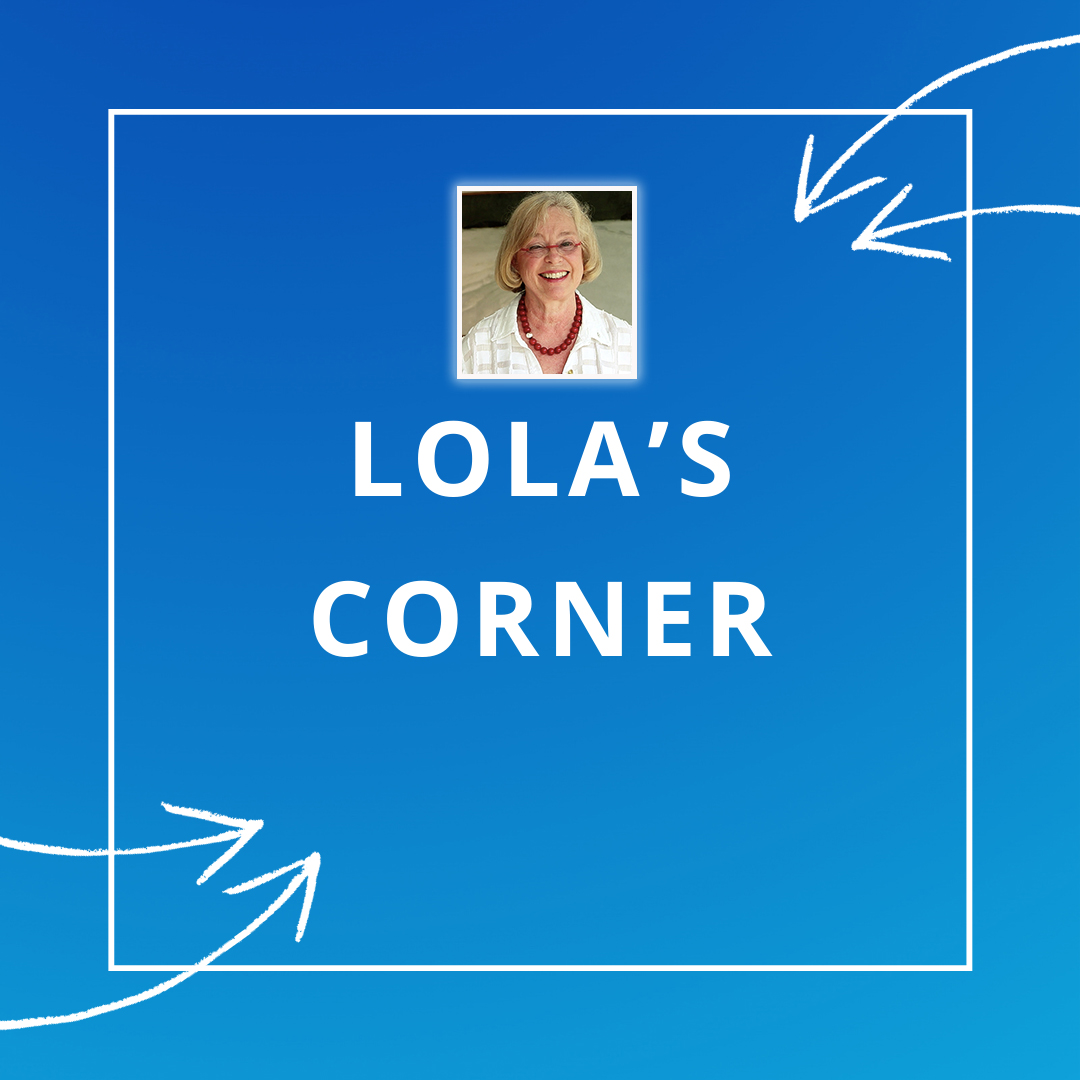 ---
"If you join our

Facebook Group

and post your thoughts and insights we will add them to this post, right here on our Virtual Creative Hub. This might be helpful to us, and to others. We started our Facebook Group so that kindred spirits could pool resources, especially ideas about how to engage our creative side. Creativity is about seeing possibilities - and now, more than ever, we need to imagine possibilities for ourselves, and those around us. Thank you in advance for becoming part of this online community."
---
What strategies are you using for adapting to your new reality?
WITH LOLA RASMINSKY
---
One thing I do to keep my spirits up is to put on loud music with a strong beat, and dance around my condo like nobody's watching – because nobody is! It makes me feel more alive, and it's even better when I sing the words while I'm dancing.
---
I also think about how other people have managed in much worse situations. Anne Frank was in hiding for two years during the Nazi occupation of Holland, and produced a poignant diary of her thoughts and feelings. Since its publication in 1947, it has touched tens of millions of people around the world. So many things she said resonate deeply at this moment – especially this: "Think of all the beauty still left around you and be happy."
---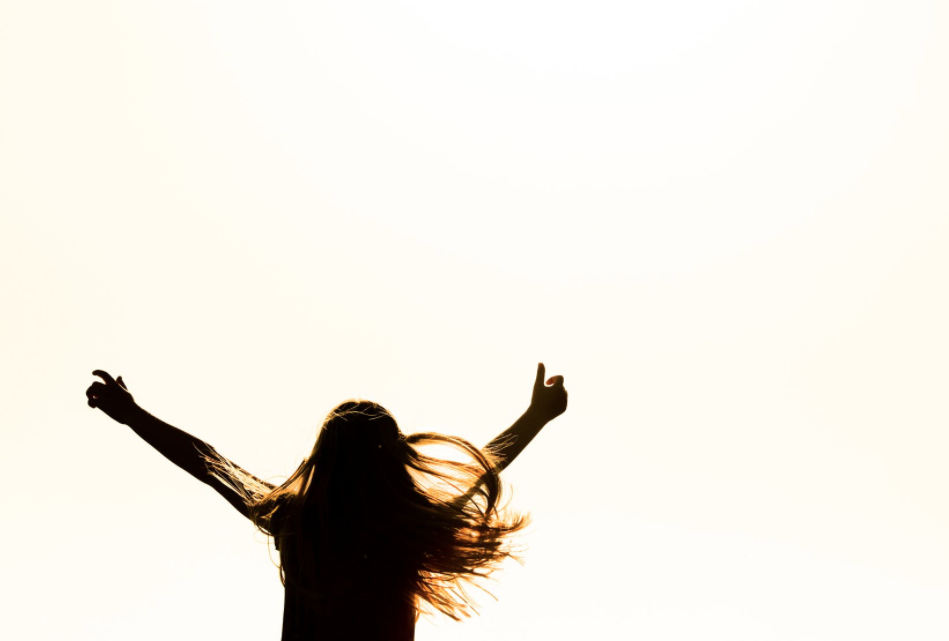 Here's another example of someone who adapted to a devastating situation in a most inspiring way.
Leon Fleisher was considered one of the world's greatest pianists. At the height of his performing career in 1964, he lost the use of his right hand due to a rare, and debilitating, neurological condition. Instead of withdrawing from the concert stage, he learned to play piano with his left hand only and continued to give one-handed performances all over the world. Fortunately, there was a repertoire for left hand only players. Today, at the age of 90, having regained the use of his right hand,
he still performs, conducts, and teaches at the Peabody Institute
at Johns Hopkins in Baltimore.
---
Please share what you know about people, especially artists, who have adapted to challenging situations.
---
---
Here are some thoughts & insights from our Community
1. "I am documenting daily gratitude. And reaching out. And dancing. And singing (loudly and offkey). And so appreciative that we won the geography lottery: we're here in wonderful Canada, connecting and caring." - Judith
2. "I sent the same Anne Frank quote to my colleagues Friday. Thinking about how others managed in worse situations is helping shift my perspective and keep grounded too. I think I'll take a break soon and dance. Thank you Lola!❤️" - Fatima
3. "I've started cooking more creatively, learning new recipes, experimenting in the kitchen more, and sharing this activity with my partner over a glass of wine." - Leslie
4. "I've started becoming more thoughtful about using things in my freezer and pantry." - Koren
5. "I have found that I am much more conscious of food waste. For my generation, who has not had to really experience tough times, this has become a humbling experience." - Li