This March Break is all about creative characters! March marks the month of National Reading Month that allows us to return to the magic of books and storytelling. Inspired by not only novels, but as well as comics, plays, games, movies and TV shows, students will step into the world of visual storytelling through creating creative characters. This will take shape in exploring cartooning, illustration, painting, 3D model making and character development. Young learners will tap into art fundamentals while taking inspiration from historical art movements, pop culture and their own inner creativity!
Dates:

 Monday March 13th to Friday March 17th, 2023

Location: The Centre for Social Innovation (Annex) - 720 Bathurst Street, Toronto ON
Ages: Ages 3 to Grade 8
What to bring: All materials will be provided
Time: Dependent on the age group you are booking for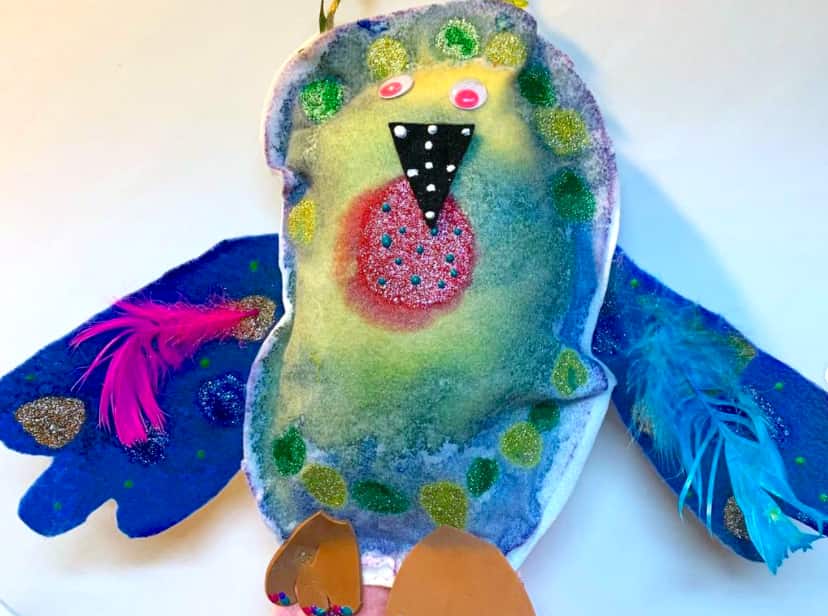 Ages
Young creators will be guided through fun, artistic creations while exploring character building through drawing, painting, mixed media art, toy making and play. This will include mixed media creations to encourage their limitless imagination.
Monday March 13th - Friday March 17th
Instructor: Jessica Rysyk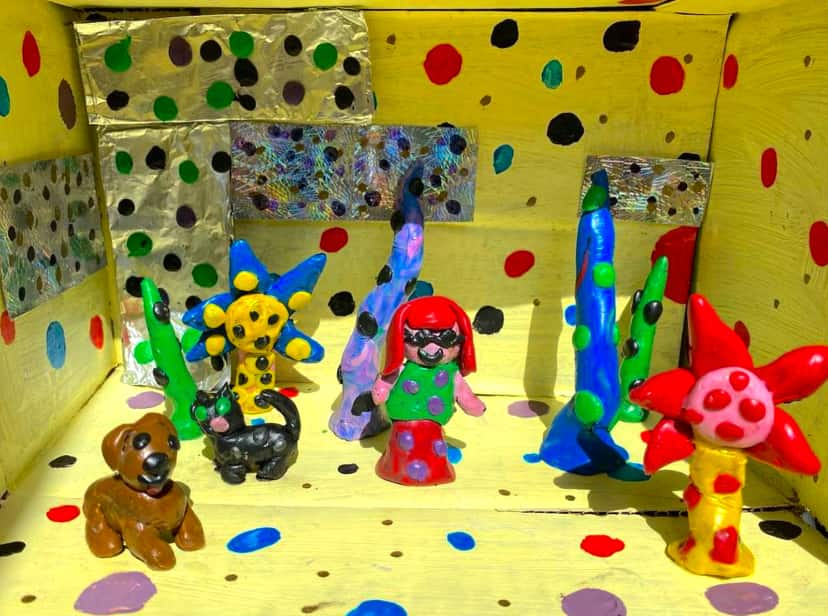 Grades
Young artists will enter the world of creative characters through all aspects of art making. Ranging from drawing, painting, mixed media and 3D model making, students will learn about various aspects of character building while channeling their own creativity.
Monday March 13th - Friday March 17th
Instructor: Jessica Rysyk