Below are a list of some of the schools currently running after school programs. Please select the school/program your child attends.
---
A specialized program focusing on sculptural creations for the children who attend Moncrest School.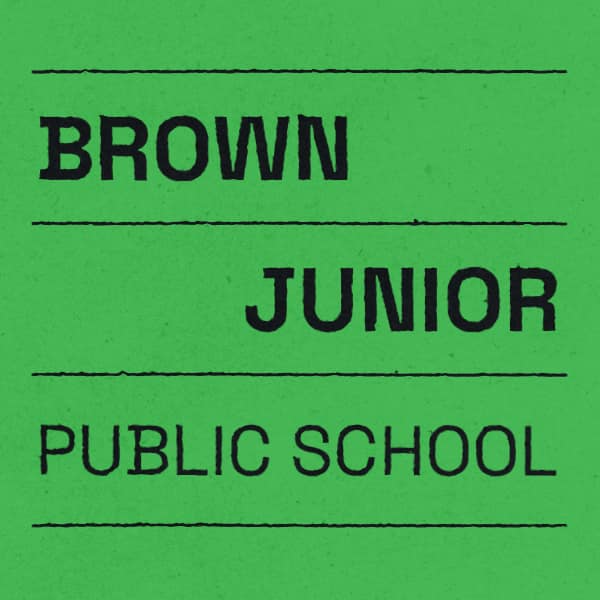 Grades: JK - Gr 6
---
Exploring the fundamentals of creative expression through Drawing & Painting for the children who attend Brown Junior Public School.
---
If your child's acceptance through AAF has been granted, there is a special virtual class for you. Click to find out more.